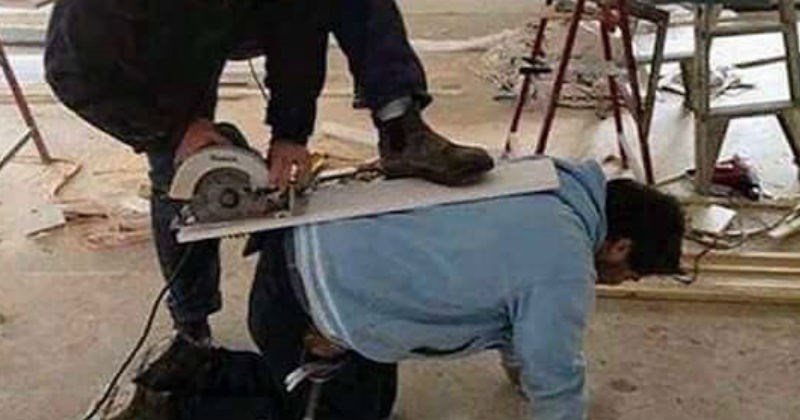 1. Governmental Approvals:
The most common question I am asked is "Kraig, how long will it take to complete my building project?" My answer almost always is "Double the time it takes to get Local and State permits." It may seem crazy, but the actual construction is usually only about ½ of the total project timeline. This means the right construction company can save a huge amount of your time and money simply by navigating the process efficiently.
Many of my peers dread working with the government. I love it. I recognize these people have a role to play and a job to do. Most often, they appreciate being asked questions, being brought into the project early and being treated as a professional.
What I like to do is meet with you, my customer, along with the local municipal officials before any plans have been drawn other than a simple conceptual site plan, generally how does the building fit on the site. This gives a great opportunity for all parties to get introduced, ask questions about the project and become comfortable with one another. At that very first meeting, we can learn all kinds of important stuff such as, critical submittal and meeting dates, architectural requirements, parking and landscaping codes, storm water management rules and on and on. We typically leave those meetings with a smile on our faces and clear vision of what is important to the municipality and how those items blend with what is critical to you. Most importantly we will have laid the foundation to tackle the process as a team. That's right, the government is now part of our team helping us proceed.
If we do this right, and I usually do, we will have learned the likely date your project will be approved; the day we are done with the government. Once they are behind us, you and I can focus on what is fun….your design and construction.
Proceeding any other way tends to lead to you, the government and I all in a vicious circle arguing about pennies and nickels, not realizing we are spending $10's and $20's doing it. Believe me, I have been there.
All of this can be accomplished with 1 phone call, 1 meeting and ZERO dollars out of your pocket. Very little investment of time and no money is at risk at this point. I don't charge for an initial concept site plan. I like to show you who I am and how great my team is before expecting payment for anything.
When working with the government, my philosophy is to start early, start simply and gain buy in on the front end to save time on the back end. I'd love to show you how.